More Flowers, More Love.
Flowers are a symbol of beauty and hope, and we will also strive to participate in various social activities and help those in need. If you purchase our artificial flower products for charity purposes, please contact us via email at Lily@artificialmerch.com. We will do our best to provide assistance. Let's work together to bring more flowers and more love to this world.
Affiliate Program
We are the world's largest supplier of artificial flowers, with over 5000 SKUs including 300+ exclusive products, and an average order value of over $80. Join our affiliate program and easily earn sales commissions.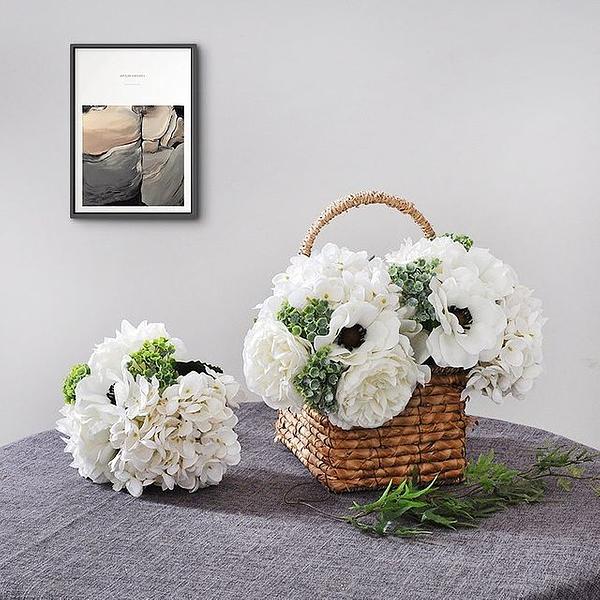 Partnership opportunities
Affiliate marketing
Gifting
Discount codes
Campaigns
Content creation
Usage rights
Additional opportunities